February 18, 2021
Sitting around on the couch watching TV, it's kind of quiet without any other living being. It's too soon to have kids, but another option is to bring a puppy into the family!
In the United States, many families keep pets as part of their family. A recent survey found that about 68% of households in the United States own at least one pet!
But where do you go to pick out a new furry family member? Keep reading to learn why buying a puppy from Petland is the best choice!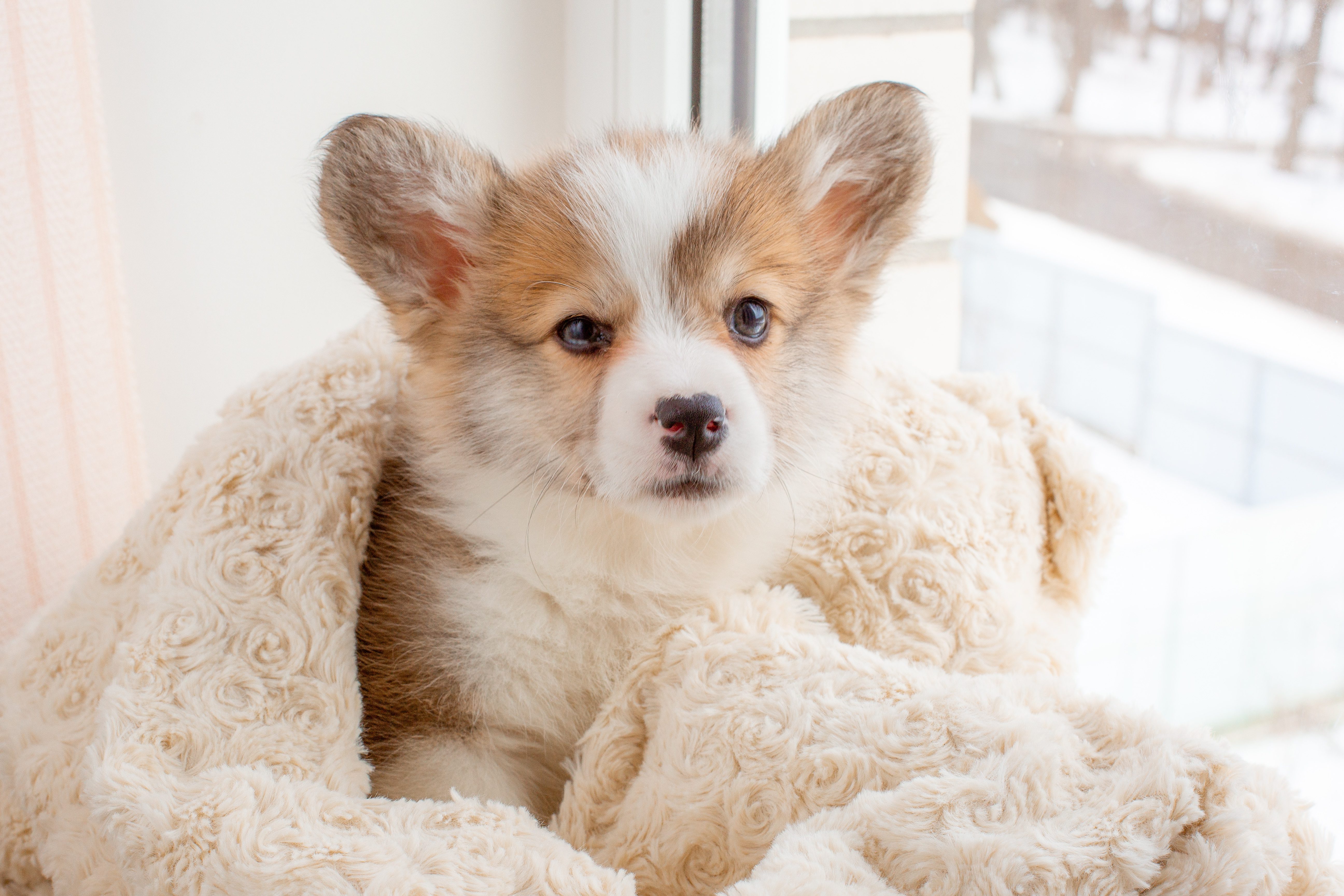 Things to Consider When Buying a Puppy
Look for a breed that suits your family's lifestyle the best. Consider things like temperament, grooming, general health needs, and even the size of the dog.
According to the American Kennel Association, the most popular dog breed in the United States is the Labrador Retriever. But, that's not always the best option for families who live in apartment buildings with pet weight restrictions.
The helpful team at Petland can also help you decide what breed suits your family best!
Petland Breeder Requirements
At Petland, we only use the best breeders who meet strict care standards. All breeders must:
Have a license from the USDA's Animal and Plant Health Inspection Service
Consult a veterinarian for medical care
Maintain Safe and Comfortable animal Housing
Allow Frequent puppy Socialization and Exercise
Get a State-Issued Health Certification for each puppy sold
Every puppy at Petland gets a clean bill of health before you ever get to meet them!
Pet Protection Programs
Who doesn't love a good protection program! When you choose to buy your new puppy from Petland, you also get some awesome pet protection programs!
We all hope to keep our furry friends for a lifetime, but sometimes tragedy strikes. If you ever find yourself needing to rehome your dog, Petland's Pets-For-A-Lifetime program can help!
Petland offers a Puppy Health Warranty to ensure your pet has no health issues when you bring them home. 
If you're nervous about your puppy getting lost or stolen, our Petland Enhanced Protection Program (PEPP), uses a national microchip database and an alert service like Amber Alert to bring your puppy home as soon as possible!
Dogs Aren't Our Whole Lives… but They Make Our Lives Whole
It doesn't matter which puppy you choose from Petland. Every dog comes with the same love and attention that you would give them. Rest assured that the puppies at Petland have the whole benefits package to get their life started on the right paw!
We hope you enjoyed reading this article and that you learned all about the benefits of buying a puppy from Petland. If you're in the market for a canine companion in the Kennesaw Georgia area, swing by today to meet our furry buddies!