August 20, 2018
It doesn't matter if you have one dog or 3 cats.
It doesn't matter if you are a new or seasoned pet owner. There will be times when you have questions about your pup or kitten and don't think an actual vet visit is necessary. Perhaps you just have a quick question or need some advice during a non-life threatening situation. During these times is when the staff at Solutions.Pet comes to the rescue for you!
They have the pet solutions you need. They have experienced staff that can assist you in many situations with a variety of issues. Anytime that you contact them, they will keep detailed records of your concerns. They will also keep you up-to-date on current issues, diagnoses, and warranty questions. As a new or seasoned pet owner, nothing beats having the opportunity to speak with someone who can provide pet solutions to you and knows your exact situation. They keep in mind that you need peace of mind! They can work directly with clients, veterinarians and more to have a multi-faceted approach for providing pet solutions from difficult to easy issues.
Solutions.Pet has live representatives available Monday – Friday from 9am to 8pm EST, Saturday from 10am to 8pm EST, and Sunday from 10am to 6pm EST. You can submit unlimited concerns online 24 hours a day, 7 days a week. You will receive a response within 24 hours. The response will get you the answers you desire conveniently and diligently. Solutions.Pet helps us keep our clients and their pets happy, healthy and looking forward to a beautiful friendship together!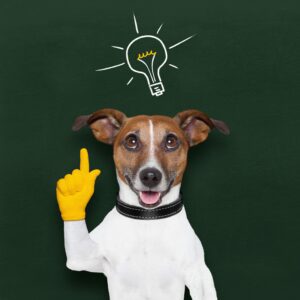 We promise to provide the fastest and most exceptional service to answer all of your questions and concerns. Feel free to contact one of our pet counselors if you have any questions about how Solutions Pets works!