June 21, 2021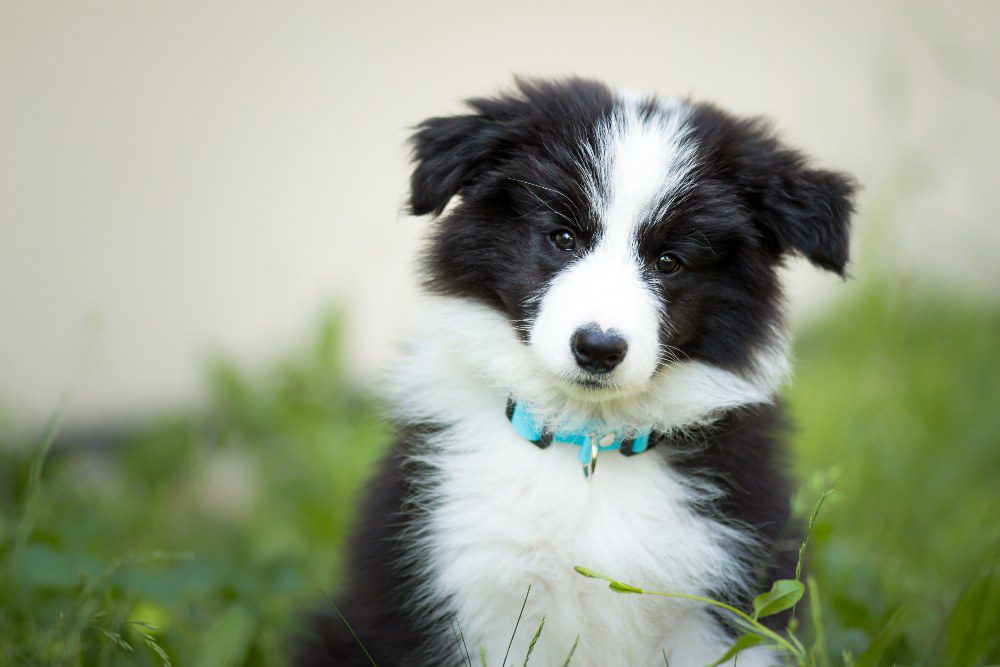 Like all insurance, the general idea is that you never want to have to use it, but if you do, it's there. The same stands for pet insurance.
Pet insurance can be a polarizing topic. Before you can make a decision about opting in, you need to know the ins and outs of pet insurance and why it exists.
Keep reading to find out if it's right for you and your pet.
What Does Pet Insurance Do?
Pet insurance is designed to help offset the cost of medical expenses for your pet.
The most common pet insurance claims are for minor things like reoccurring ear infections, diarrhea or vomiting.
According to PawlicyAdvisor's Veterinarian Dr. William Hodges, 'Pet insurance protects against unexpected veterinary bills' which could help a pet owner that could struggle to afford an emergency vet bill (averaging at $1500 in the U.S.).
Potential Drawbacks and How to Avoid Them
·Yearly Increase in Rates
Monthly pet insurance costs tend to increase yearly as your pet ages and becomes at a higher risk for certain ailments.
How to address this issue:
One way to offset this is by getting a quote for your pet's current age as well as a quote for what the price will be when they are in the later-in-life age bracket so you can have an idea of how much it will cost you over your pet's lifetime.
·Diagnostic Visits Are Rarely Covered
While care plans for many diseases are at least partially covered by pet insurance, the visit to determine what disease your pet is dealing with often is not.
How to address this issue:
Inquire about some of the most common diseases for your pet (e.g. for dogs some of the most common are lyme, distemper, parvo, etc.) and ask if the diagnostic appointment is covered. Also be sure to ask for a full list of your pet insurance policy (and read the fine print).
·No pet insurance provider covers pre-existing conditions
How to address this issue:
Register your pet for insurance early on in their life before pre-existing conditions have a chance to form.
This list of considerations was influenced in part by TheWashingtonPost
So, Is Pet Insurance Worth It?
Most things covered by pet insurance fall under the category of an emergency – so there will never be a window available to you to prepare yourself. According to PawlicyAdvisor (a site dedicated to Veterinarian opinion pieces) 1 in 3 pets will experience an emergency vet visit in their lifetime.
If your pet is healthy and free of pre-existing conditions then what you're essentially paying for is the comfort of knowing you will not be burdened with mountains of bills (in the event you are confronted with an arising health issue) and coverage in case of emergencies.
Deciding if pet insurance is the right choice for you and your peace of mind takes some consideration, but it is comforting to know the option is out there and that there are many plans available to you should you choose to use one.