February 3, 2020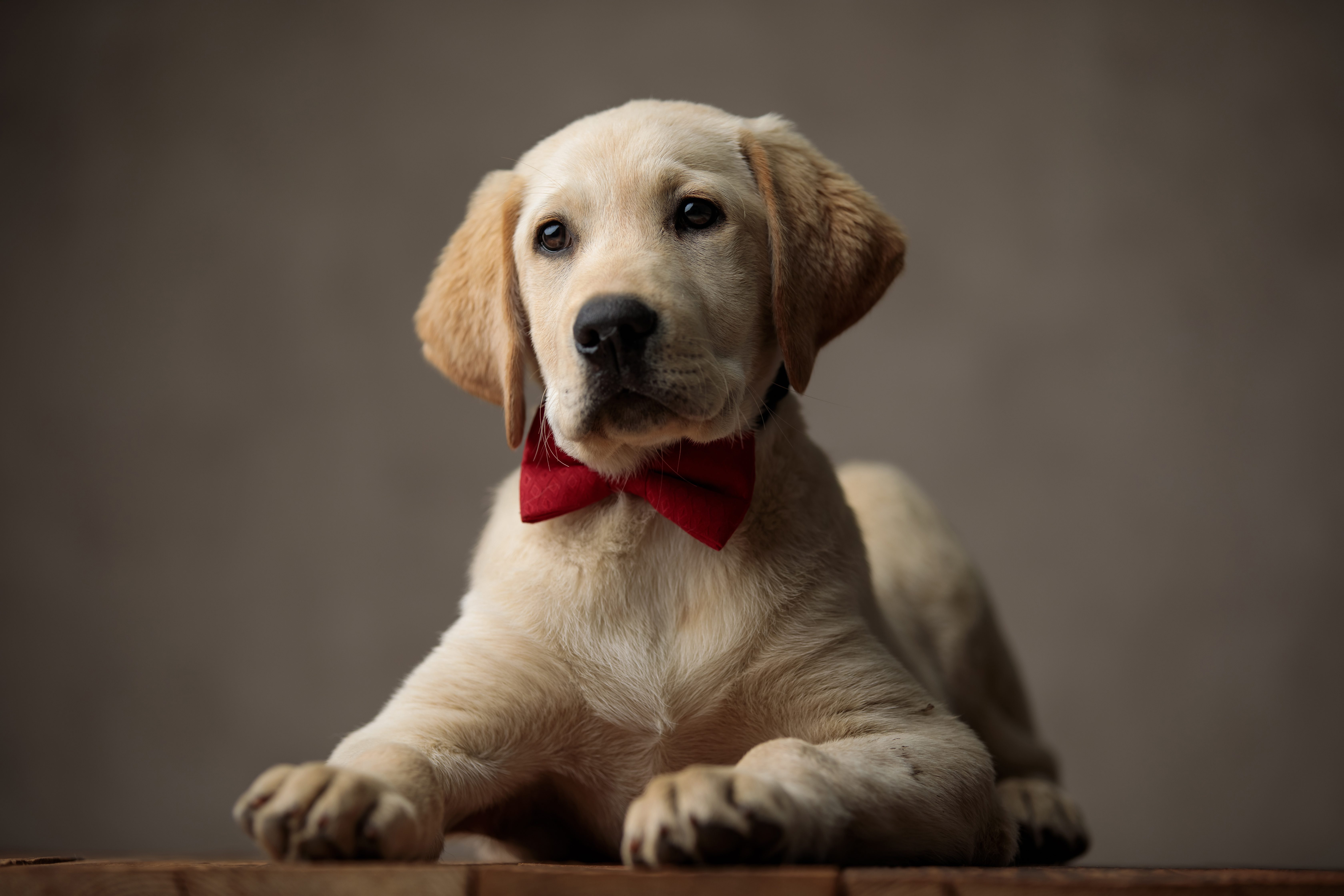 You know the type – they always have fur on them and they are always talking about their Golden Retriever. Whether it's a day at the lake or a trip to the beach, you get to live vicariously through them and their dog. So, here is our ultimate gift guide for the Golden lovers in your life. 

Personalized Coffee Mug
This personalized mug is perfect for coffee and tea lovers as well as true lovers of Golden Retrievers.
Pricing: $16.99
Where to buy: Personal Creations

---
Golden Retriever Shoes
Style always matters, especially when you're Golden lover is out walking and playing with their dog. So, check out these low-top Golden Retriever sneakers.
Pricing: $89.99
Where to buy: 24 Style

---
Yoga Lovers Dream
Every Golden lover is unique in their own style, so why no redefine the downward-facing dog with these adorable, custom-made Golden Retriever yoga pants?
Pricing: $35.15
Where to buy: Follus

---
"Life is Golden" Hoodie
Springtime can still be a bit chilly, but put a smile on your Golden lovers face with this "Life is Golden" hoodie. Not only do they get warmth and comfort from their Golden, but now they can proudly wear it.
Pricing: $26.95
Where to buy: TeeChip

---
Area Rug
Fur, what fur? You won't notice the fur with this Golden Retriever area rug and your Golden lover gets even more Golden lover with all of those adorable smiles.
Pricing: $89.95
Where to buy: palmyhomey

---
Sherpa Fleece Golden Retriever Lap Blanket
If "I Just Freaking Love Golden Retrievers, OK" doesn't say it enough for your Golden lover, then this blanket will sure say it out loud for everyone else. Unbelievable fluffy and oozing with cuteness, this is the perfect blanket for any day indoor or out.
Pricing: starting at $44.95
Where to buy: Etsy

---
Golden Retriever Watercolor Print
Spruce up your Golden lover's home or office with a beautiful, personalized watercolor print of a colorful, whimsical Golden Retriever and have their dog's name customized as a part of the print. Plus, right out of the box, it's ready to adorn any wall or desk.
Pricing: starting at $19.95
Where to buy: Personal Prints

---
Golden Retriever Tote Bags
We all know the type – they run to the grocery store but they always have a tote bag with them. Why not find the perfect Golden Retriever tote bag that they can put their groceries in (and by groceries, we mean dog treats, of course).
Pricing: starting at $5.95
Where to buy: Zazzle

---
All You Need is Love and a Golden Retriever Sign
We all know that Goldens are some of the most lovey dogs out there and your Golden lover knows that, too. So, why not get them a sign for their parking space or for their kitchen?
Pricing: $19.95
Where to buy: Litzon Sign Shop

---
FURminator Deshedding Tool
What gift guide for Golden dog lovers isn't complete with a FURminator de-shedding tool? This is THE ultimate dog grooming tool for anyone with a Golden because it makes it so easy to remove loose fur, especially during shedding season (which, to be honest, is just about every day).
Pricing: $38.99
Where to buy: FURminator