January 9, 2018
If you are thinking of adding a puppy to your family but you live in an apartment, there's no need to fret!
At Petland, we are take pride in providing education for pet parents. There are definitely breeds of puppies that do well in smaller environments! Here are five things you can do to make puppy apartment living easy and comfortable.
Check if your apartment has breed or weight restrictions.
Some puppy breeds like Rottweilers start out small and soon grow to be larger than life. If your apartment has breed or weight restrictions, make yourself aware before you purchase your puppy. Stop into the leasing office of your complex and inquire about their policies and any fees associated with having a pet.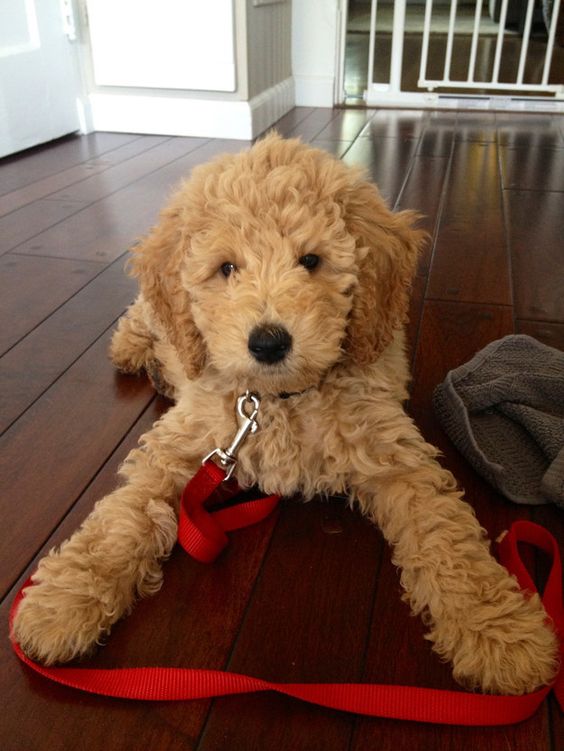 Ending pet homelessness is the goal of every staff member at Petland. We work closely with apartment dwellers to find the best apartment puppies and the top breeds for the apartment lifestyle. We recommend smaller breeds, because these puppies won't outgrow your apartment before you do. But you're not limited to small breeds, there are large breed dogs that do great as apartment puppies, like Great Danes and Mastiffs.
Purchase a crate and get educated on crate training.
Living with a puppy in an apartment brings a unique set of challenges. Your puppy will depend on you to provide training. Crate training is a great way to help your puppy get adjusted to your apartment. At Petland, we provide in-depth details on crate training to all puppy parents before they head home. We also carry a wide variety of crates. Our staff can assist you with finding the perfect crate for your new apartment puppies.
Crate training should be a comfortable experience for you and your puppy, so if you didn't purchase your puppy from Petland, you can still receive the education you need when you stop by our location.
Locate the nearest park.
Most puppies need exercise, so you should plan on taking your new puppy to the nearest park, and often! Some apartments have plants and grassy areas, but nothing compares to a spacious park with open turf. If you work standard 9-5 hours, chances are after a long day of working and commuting you're too tired to visit the local park. Consider taking lunch time breaks or using a dog walking service so that your puppy can get fresh air and exercise while you are at work.
Invest in puppy toys.
Your puppy will tend to get bored and lonely when left alone. Toys are a great way to keep puppies entertained. Having access to toys also prevents puppies from exploring trash cans or chewing on your favorite pair of shoes! Petland carries puppy toys that are durable and affordable, like the popular Kong brands.
Purchase high quality food.
Feeding your puppy high quality food will ensure your puppy feels good. Just like humans crave fast food, puppies enjoy the flavors of cheap, low quality foods, but these foods can cause health problems later down the line. Every puppy is unique and different and so are their dietary needs. Our staff at Petland can help you choose puppy food that is high quality and meets the needs of your growing puppy.