April 24, 2018
So, you're in the market to bring an adorable puppy home to your family. Perfect!
You no longer need to wonder where do you buy dogs, because we are your one stop shop for healthy puppies and all of the necessities you'll need to make him comfortable. Petland should be your first and only choice and here's why: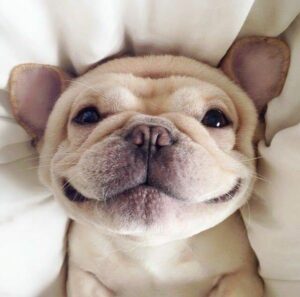 Our puppies do not come from unethical puppy mills.
We love animals and we are first in line to shun against breeders who do not practice responsible breeding. Where do you buy dogs that are guaranteed to come directly from commercial breeders? Petland is the answer. We visit our trusted breeders frequently to ensure safe practices. We ensure that our breeders meet the following qualifications:
USDA licensed breeders and distributors with no direct violations on their latest inspection report. As of January 1, 2015, our policy extends to no direct violations in the previous 24 months. Inspection reports for federally licensed breeders are available free of charge on the USDA website.

Hobby breeders as defined by the Animal Welfare Act. These are breeders who raise their dogs in a humane manner.

Local adoption pets that are vet-checked. Additionally, another puppy finder source comes from local animal shelters or from members of the local community as part of Petland's Adopt-A-Pet program. Hundreds of thousands of shelter and community animals have been placed with caring families.
We excel at animal husbandry.
Here at Petland, we are focused on raising the bar when it comes to animal husbandry and responsible breeding practices. Petland is a global leader in pushing the industry to new levels and encouraging the highest standards of pet care in our communities. We only receive our pets from responsible, compassionate pet providers and strive to find them a loving home on a daily basis!
Our reputation precedes us.
Where do you buy dogs with owners that have built a reputation since 1967 – right here at Petland! We are committed to helping thousands of families adopt new pets into their homes. We are also committed to making your new relationship with your pet the best that it can be. Our staff receives intensive and ongoing training and are here to help you along the way. Pet care is our passion!